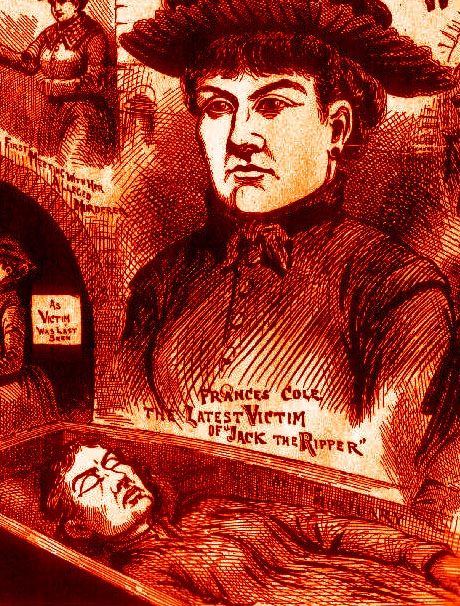 Rippercast: The Whitechapel Murders Podcast
The Non-Canonical Victims: Part Two
December 13th, 2009
Duration: 01:35:05
This episode is part two of our two part look at the possible non-canonical victims of Jack the Ripper. Listen in as the first half-hour of the show finds our guests commenting on the statements made by the participants on part one, as well as discussing how Jack the Ripper may fit in with the behavior patterns of more modern day serial killers. Then we examine the assaults and murders that occurred outside of the Magnaghten Five. Featuring the voices of Chris Scott, John Bennett, Ben Holme and Jonathan Menges.
You can listen to the podcast via the player below:
If you'd like to download the full mp3 you may do so by clicking here. You may wish to right-click on this link and select "Save as" in order to save the .mp3 file directly to your computer.