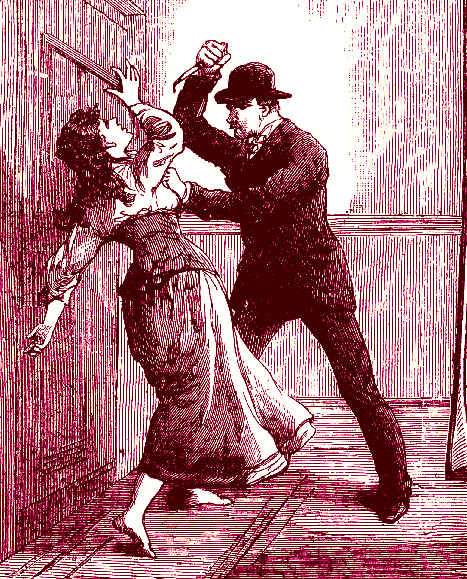 Rippercast: The Whitechapel Murders Podcast
The Non-Canonical Victims: Part One
June 10th, 2009
Duration: 01:15:46
This episode of Rippercast is part one of a two part discussion focusing on East End murders popularly excluded from the official tally of Ripper victims- The 'Non-Canonicals'. Among some of the topics in this first part: we speculate on what Jack the Ripper's early crimes and attacks might have been, what type of weapons were used in the early non-C5 assaults, and whether any of these reported attacks and murders prior to the death of Mary Ann Nichols could be attributed to the 'Jack the Ripper'. With AP Wolf, John Bennett, Gareth Williams and Ally Ryder.
You can listen to the podcast via the player below:
If you'd like to download the full mp3 you may do so by clicking here. You may wish to right-click on this link and select "Save as" in order to save the .mp3 file directly to your computer.