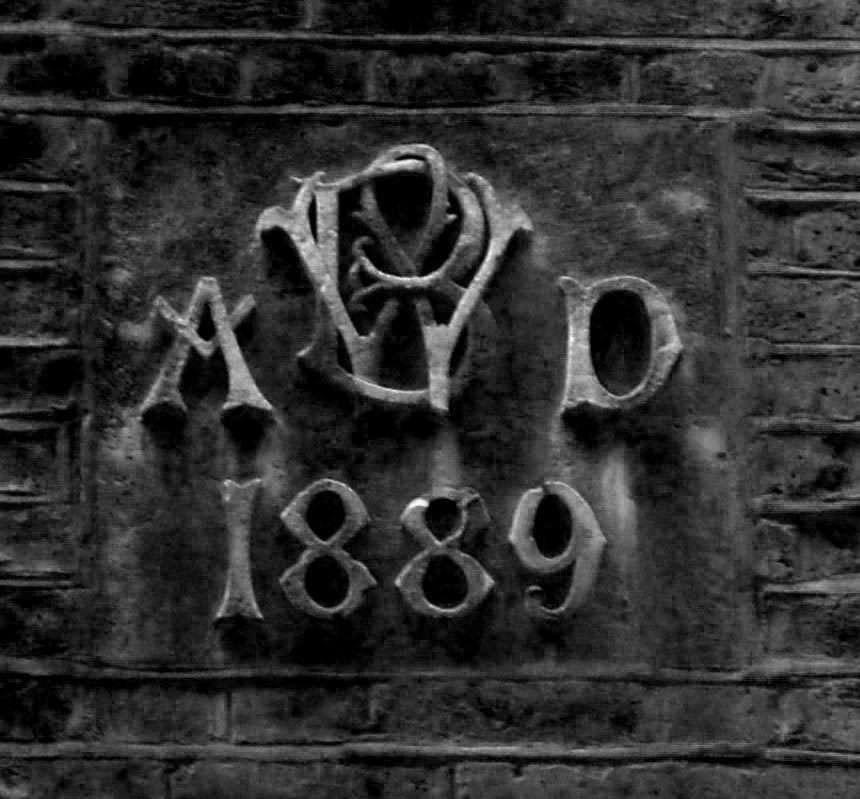 Rippercast: The Whitechapel Murders Podcast
2009: Year in Review
January 10th, 2010
Duration: 01:25:35
This Episode of Rippercast recaps the year of 2009 in East End and Jack the Ripper Studies. Listen in as we discuss the books, movies, television shows and documentaries of the past year, as well as chat about the 2009 UK Jack the Ripper conference held in London in October. Featuring the voices of John Bennett, Mike Covell and Robert McLaughlin.
You can listen to the podcast via the player below:
If you'd like to download the full mp3 you may do so by clicking here. You may wish to right-click on this link and select "Save as" in order to save the .mp3 file directly to your computer.