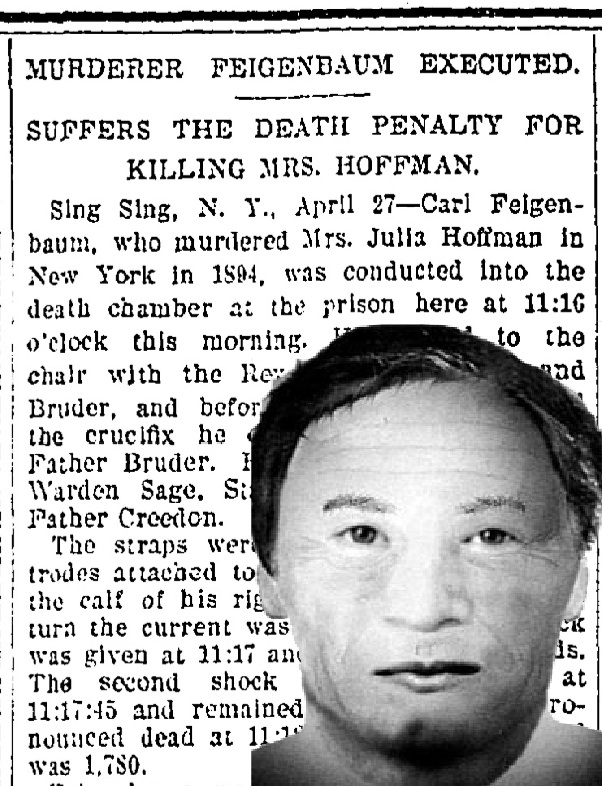 Rippercast: The Whitechapel Murders Podcast
Re-Investigating The Ripper: A Conversation with Trevor Marriott
December 15th, 2008
Duration: 01:39:48
Rippercast welcomes to the podcast Trevor Marriott, author of the books Jack the Ripper- The 21st Century Investigation and The Evil Within- The World's Worst Serial Kilers. Listen in as we discuss with Mr. Marriott the possibility that the Ripper was a merchant seaman, and he provides details about his suspect for the Whitechapel Murders, Carl Feigenbaum. We also discuss with Trevor some of the more controversial aspects of his theories that claim to correct misconceptions that have surround the case.
You can listen to the podcast via the player below:
If you'd like to download the full mp3 you may do so by clicking here. You may wish to right-click on this link and select "Save as" in order to save the .mp3 file directly to your computer.