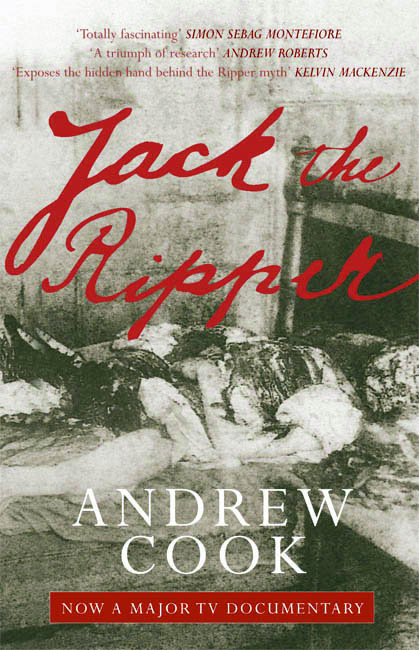 Rippercast: The Whitechapel Murders Podcast
One-on-One with Andrew Cook
May 16th, 2009
Duration: 00:47:48
This special One-on-One episode is a conversation with author Andrew Cook. Mr. Cook is the author of biographies of Sidney Reilly, Rasputin, William Melville and Prince Eddy whose newest book 'Jack the Ripper' was published in May of 2009 and has an associated television documentary airing in June.
You can listen to the podcast via the player below:
If you'd like to download the full mp3 you may do so by clicking here. You may wish to right-click on this link and select "Save as" in order to save the .mp3 file directly to your computer.