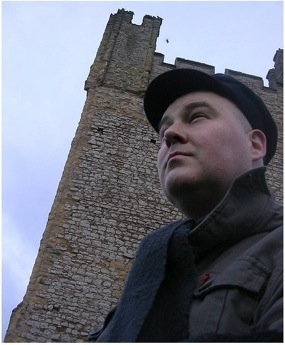 Rippercast: The Whitechapel Murders Podcast
The Tour Guide From Hell: Philip Hutchinson
March 30th, 2008
Duration: 01:09:10
Special Guest Philip Hutchinson appears for this episode of the podcast. Listen in as we talk with Philip about such topics as Jack the Ripper walks, Ghost Stories from Whitechapel, East End building preservation, and his new book 'The London of Jack the Ripper: Then and Now', co-authored with Robert Clack.
You can listen to the podcast via the player below:
If you'd like to download the full mp3 you may do so by clicking here. You may wish to right-click on this link and select "Save as" in order to save the .mp3 file directly to your computer.