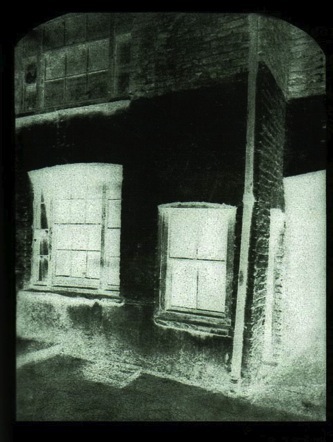 Rippercast: The Whitechapel Murders Podcast
Capturing the Victims: Photography and the Whitechapel Murders
February 24th, 2008
Duration: 01:08:21
Special guest Robert McLaughlin joins the show to discuss the mortuary and crime scene photographs detailing the murder victims of 'Jack the Ripper'. McLaughlin is the author of the immensely popular book 'The First Jack the Ripper Victim Photographs' and is an expert on the Whitechapel murders as well as the history of mortuary and crime scene photography in the Late Victorian period. In this episode, we discuss with him the work of Joseph Martin, the man who photographed the majority of the victims during London's Autumn of Terror.
You can listen to the podcast via the player below:
If you'd like to download the full mp3 you may do so by clicking here. You may wish to right-click on this link and select "Save as" in order to save the .mp3 file directly to your computer.