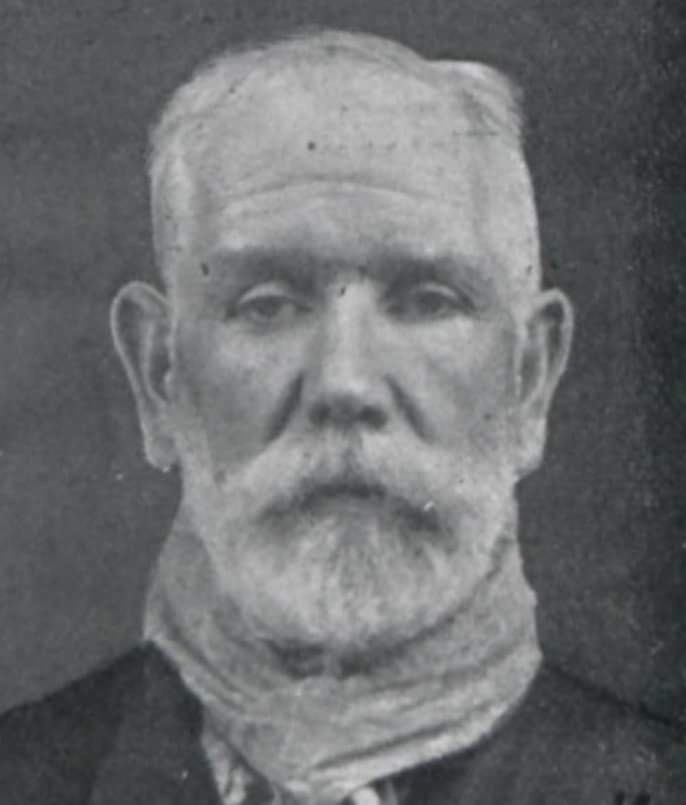 Rippercast: The Whitechapel Murders Podcast
Edward Buckley: The Whitechapel Fiend
November 1st, 2023
Duration: 01:26:47
Edward Buckley: The Whitechapel Fiend
A roundtable discussion about an extremely violent criminal lunatic residing in the East End of London before, during and after the Autumn of Terror.
With Jurriaan Maessen, Jonathan Tye, Suzie Huntington and Tom Wescott.
Hosted by Jonathan Menges and Ally Ryder
You can listen to the podcast via the player below:
If you'd like to download the full mp3 you may do so by clicking here. You may wish to right-click on this link and select "Save as" in order to save the .mp3 file directly to your computer.