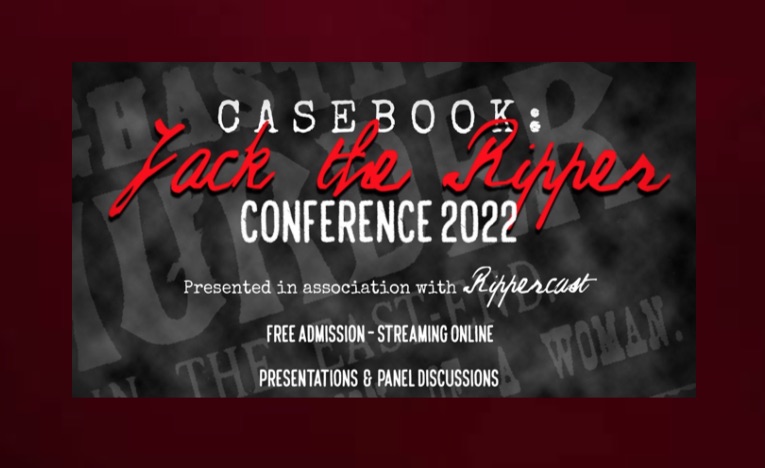 Rippercast: The Whitechapel Murders Podcast
Interview with Chris Jones-The Maybrick Murder and the Diary of Jack the Ripper
October 10th, 2022
Duration: 01:15:15
From the 2022 Casebook: Jack the Ripper Conference
8 October 2022
Interview with Chris Jones, co-author of 'THE MAYBRICK MURDER AND THE DIARY OF JACK THE RIPPER: THE END GAME with Jonathan Menges and Roger Palmer.
You can listen to the podcast via the player below:
If you'd like to download the full mp3 you may do so by clicking here. You may wish to right-click on this link and select "Save as" in order to save the .mp3 file directly to your computer.