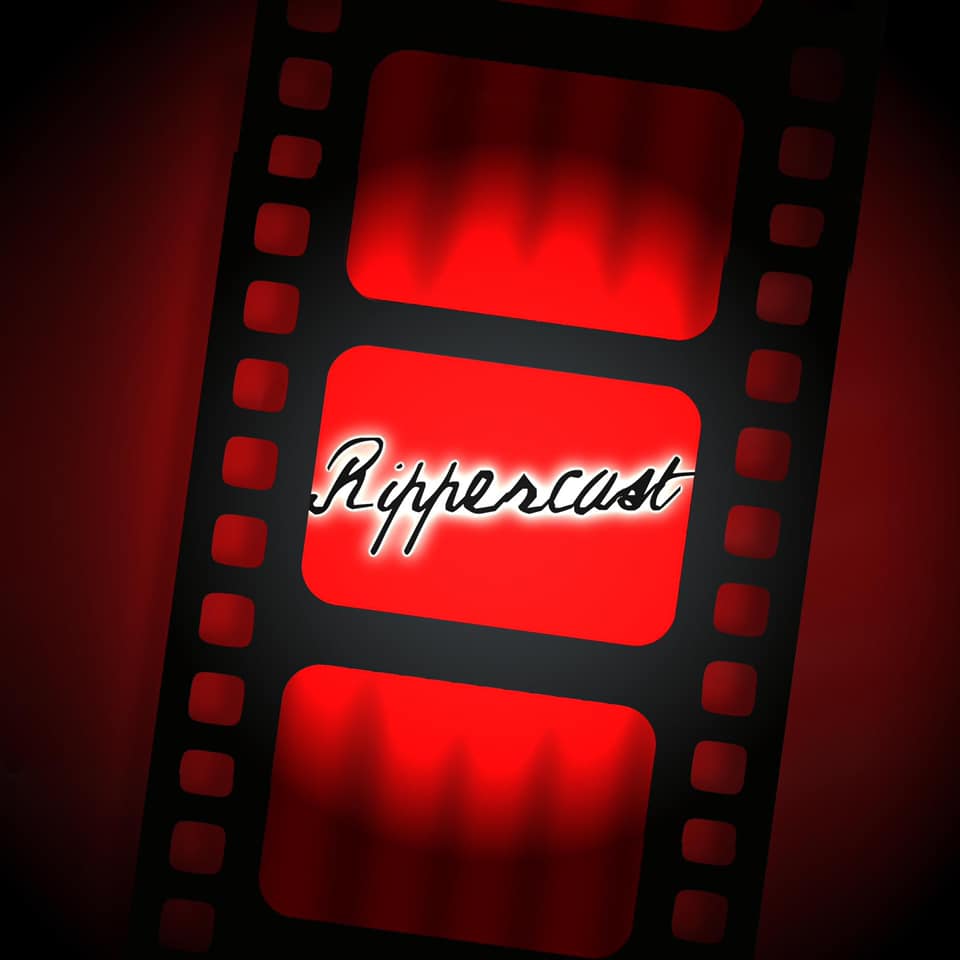 Rippercast: The Whitechapel Murders Podcast
Movie Review: From Hell (2001)
October 3rd, 2020
Duration: 01:46:12
The first in a series of roundtable discussions about Jack the Ripper in movies and television.
From Hell
with Jon Lee Rees, Matt Hood, Brian Young, Steve Stanley and William Ellis.
Hosted by Jonathan Menges
The video of this discussion can be viewed or downloaded from the following link:
http://www.rippercast.com/mp3/Movie_Review_From_Hell.mp4
***
You can listen to the podcast via the player below:
If you'd like to download the full mp3 you may do so by clicking here. You may wish to right-click on this link and select "Save as" in order to save the .mp3 file directly to your computer.