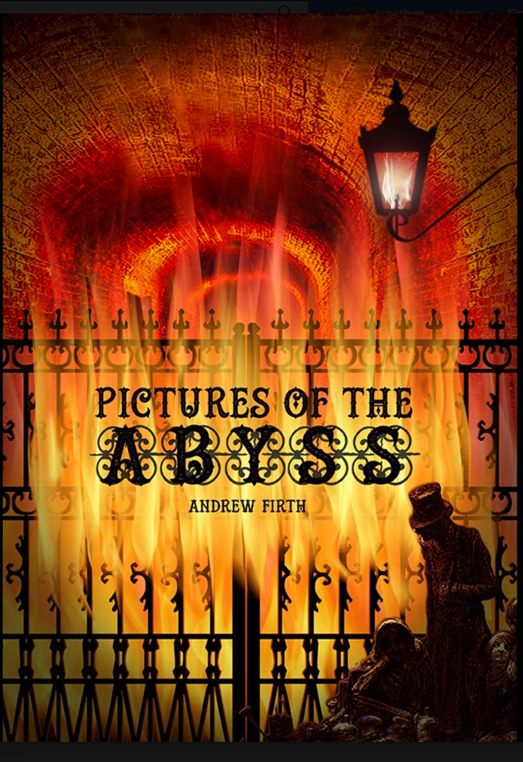 Rippercast: The Whitechapel Murders Podcast
Pictures of the Abyss with Andrew Firth
August 9th, 2020
Duration: 00:53:15
Rippercast welcomes artist and photographer Andrew Firth to the show to discuss his latest book Pictures of the Abyss, a photo journey through Jack London's 1902 first hand account of life in the East End of London.
With special guest Mark Ripper
Hosted by Jon Lee Rees
www.mangobooks.co.uk
You can listen to the podcast via the player below:
If you'd like to download the full mp3 you may do so by clicking here. You may wish to right-click on this link and select "Save as" in order to save the .mp3 file directly to your computer.