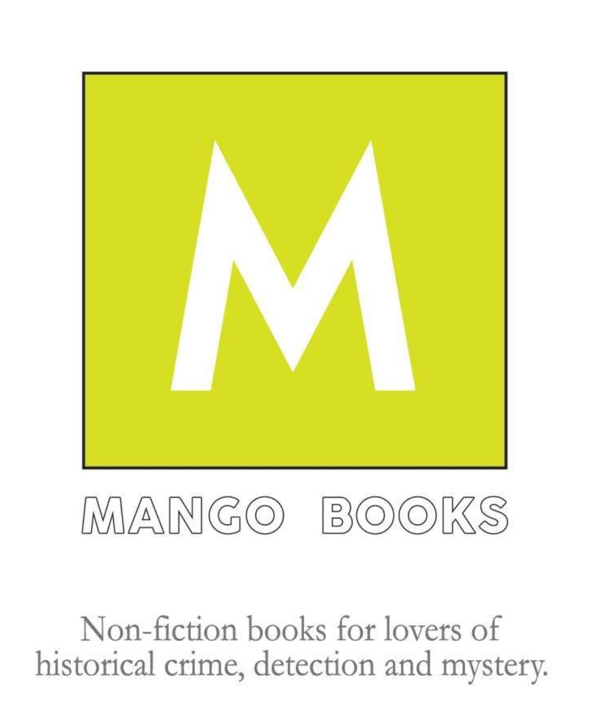 Rippercast: The Whitechapel Murders Podcast
Mango Books Virtual Conference 2020- Joanne Vigor Mungovin
June 16th, 2020
Duration: 00:37:08
Mango Books Virtual Conference 13 and 14 June, 2020
Joanne Vigor Mungovin- Joseph: The Life, Times and Places of the Elephant Man
Joanne Vigor Mungovin discusses the life and legacy of Joseph Carey Merrick, often known as The Elephant Man.
You can listen to the podcast via the player below:
If you'd like to download the full mp3 you may do so by clicking here. You may wish to right-click on this link and select "Save as" in order to save the .mp3 file directly to your computer.