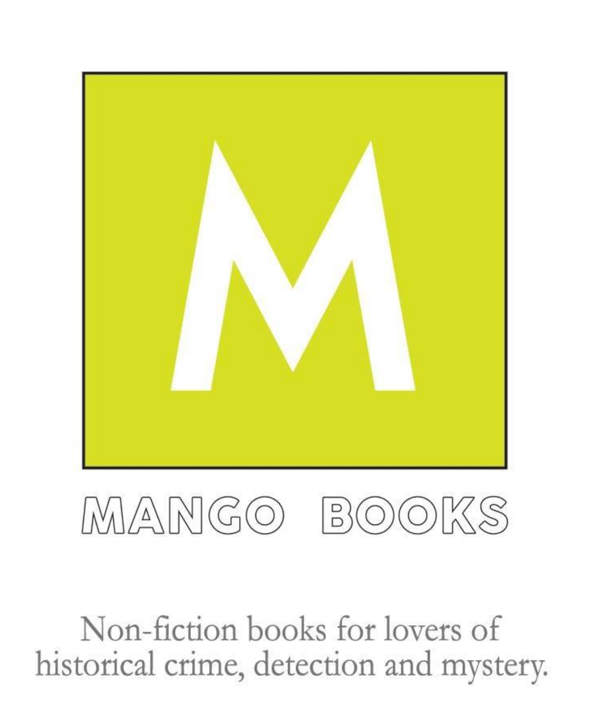 Rippercast: The Whitechapel Murders Podcast
Mango Books Virtual Conference 2020- Neil Bell
June 15th, 2020
Duration: 00:20:15
Mango Books Virtual Conference 13 and 14 June, 2020
Neil Bell- Sir Howard Vincent's Police Code 1889
Neil Bell discusses the Metropolitan and City Police Orphanage and how Sir Howard Vincent's Police Code helped raise much-needed funds for the charity.
www.mangobooks.co.uk
You can listen to the podcast via the player below:
If you'd like to download the full mp3 you may do so by clicking here. You may wish to right-click on this link and select "Save as" in order to save the .mp3 file directly to your computer.