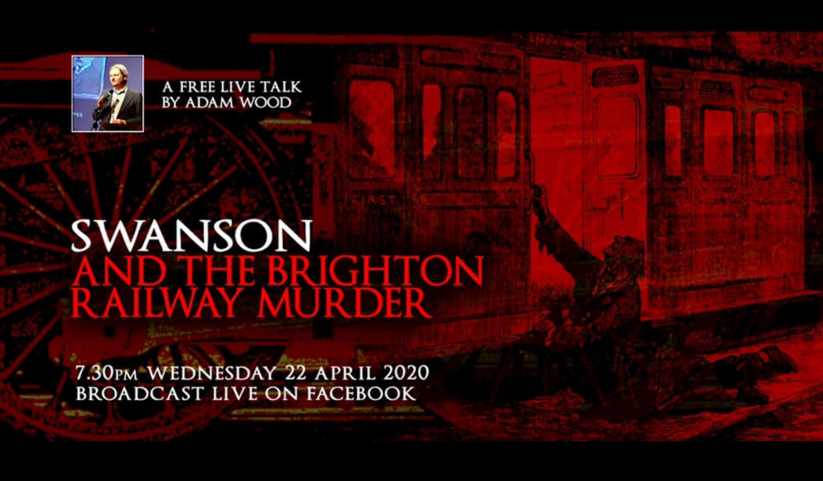 Rippercast: The Whitechapel Murders Podcast
Swanson and the Brighton Railway Murder- Adam Wood
May 8th, 2020
Duration: 00:53:53
We are pleased to bring to you a series of talks presented by Adam Wood on Chief Inspector Donald Swanson.
Adam Wood is the author of Swanson: The Life and Times of a Victorian Detective.
Talk No. 2: Swanson and the Brighton Railway Murder www.mangobooks.co.uk/book.php?b=7
You can listen to the podcast via the player below:
If you'd like to download the full mp3 you may do so by clicking here. You may wish to right-click on this link and select "Save as" in order to save the .mp3 file directly to your computer.