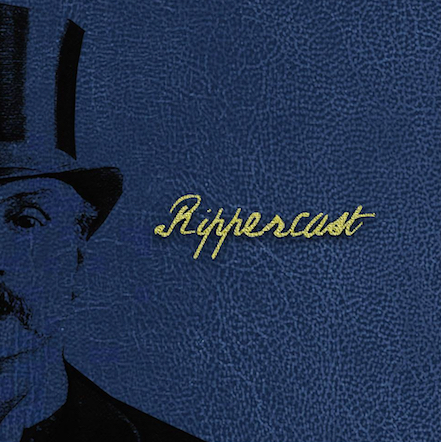 Rippercast: The Whitechapel Murders Podcast
Audio Archives: The Maybrick Diary- Michael Barrett at the Cloak & Dagger Club, April 1999
November 13th, 2019
Duration: 01:57:46
We are pleased to bring to you Michael Barrett in conversation with Keith Skinner at the Cloak and Dagger Club on 10 April, 1999.
The following PDFs from 'Ripperologist Magazine' are available for you to download:
Adam Wood's review of the proceedingscan be downloaded here.

Editor's Comments and Letters to the Editorcan be downloaded here.

The Gray House Reportcan be downloaded here.

You can listen to the podcast via the player below:
If you'd like to download the full mp3 you may do so by clicking here. You may wish to right-click on this link and select "Save as" in order to save the .mp3 file directly to your computer.