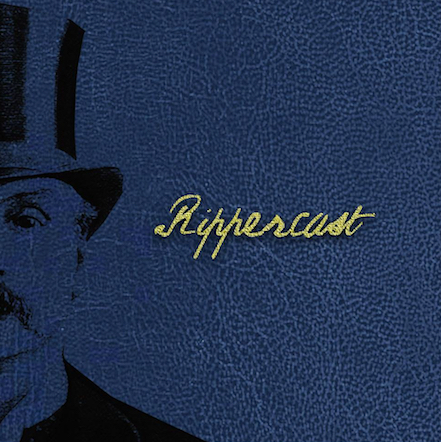 Rippercast: The Whitechapel Murders Podcast
Coming soon-Mike Barrett at the Cloak & Dagger Club 10 April 1999 Video Trailer
November 9th, 2019
Duration: 00:03:38
Video trailer for the upcoming audio release of Mike Barrett in conversation with Keith Skinner at the Cloak and Dagger Club on 10 April, 1999.
To stream the video on Casebook click on the red link below the player to open it in a new browser window.
You can listen to the podcast via the player below:
If you'd like to download the full mp3 you may do so by clicking here. You may wish to right-click on this link and select "Save as" in order to save the .mp3 file directly to your computer.