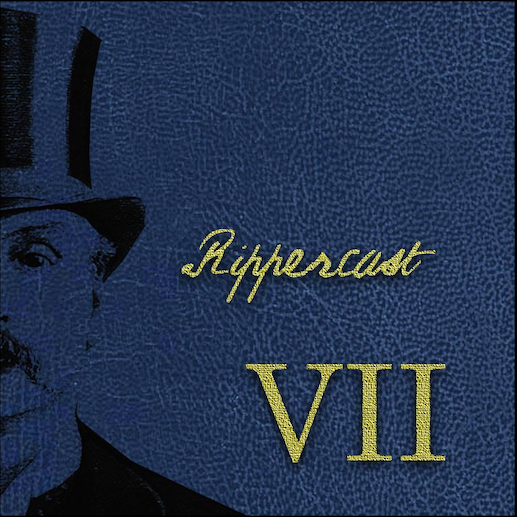 Rippercast: The Whitechapel Murders Podcast
Audio Archives: The Maybrick Diary- Shirley Harrison at the Cloak & Dagger Club, 8 August 1998
September 14th, 2019
Duration: 01:35:16
The seventh installment of 'The Maybrick Diary' audio archive series is Shirley Harrison in conversation with Keith Skinner at the Cloak & Dagger Club on the 8th of August, 1998.
A PDF of the review of this talk from Ripperologist Magazine #19 can be downloaded here.

You can listen to the podcast via the player below:
If you'd like to download the full mp3 you may do so by clicking here. You may wish to right-click on this link and select "Save as" in order to save the .mp3 file directly to your computer.