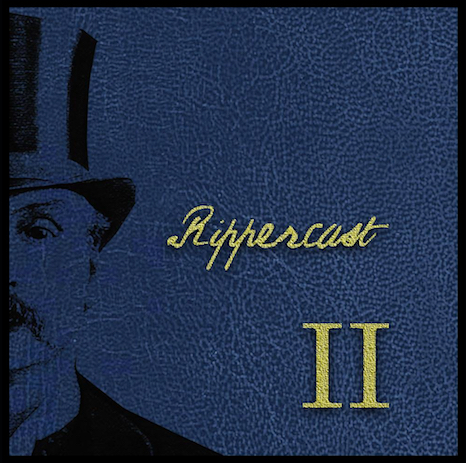 Rippercast: The Whitechapel Murders Podcast
Audio Archives: Mike Barrett on BBC Radio Merseyside 13 & 20 Sept 1995
June 26th, 2019
Duration: 00:57:51
Our second release from the Maybrick Diary audio archives is Mike Barrett interviewed by Bob Azurdia on BBC Radio Merseyside, aired on the 13th and 20th of September, 1995.
You can listen to the podcast via the player below:
If you'd like to download the full mp3 you may do so by clicking here. You may wish to right-click on this link and select "Save as" in order to save the .mp3 file directly to your computer.