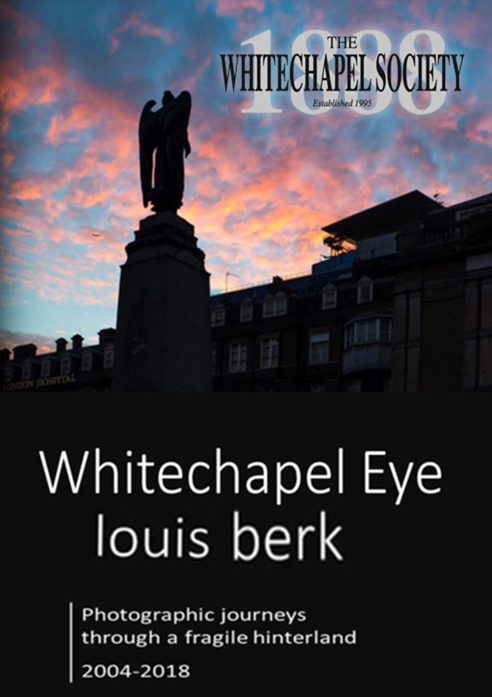 Rippercast: The Whitechapel Murders Podcast
Whitechapel Society 1888 presents Louis Berk- A Whitechapel Eye: My Photographic Journey 2004-2018
June 7th, 2018
Duration: 01:23:28
Rippercast continues its partnership with the Whitechapel Society 1888 by bringing to you the June 2018 guest speaker Louis Berk. Louis is a photographer whose work has appeared in numerous books including Secret Whitechapel, Whitechapel in 50 Buildings and East End Jewish Cemateries.
His website louisberk.com features a wide selection of his photography as well as an online gallery entitled Whitechapel Eye which displays photographs from the past 15 years of his work in Whitechapel and Spitalfields.
www.louisberk.com
www.whitechapelsociety.com
A pdf version of selected photographs can be downloaded here.

You can listen to the podcast via the player below:
If you'd like to download the full mp3 you may do so by clicking here. You may wish to right-click on this link and select "Save as" in order to save the .mp3 file directly to your computer.