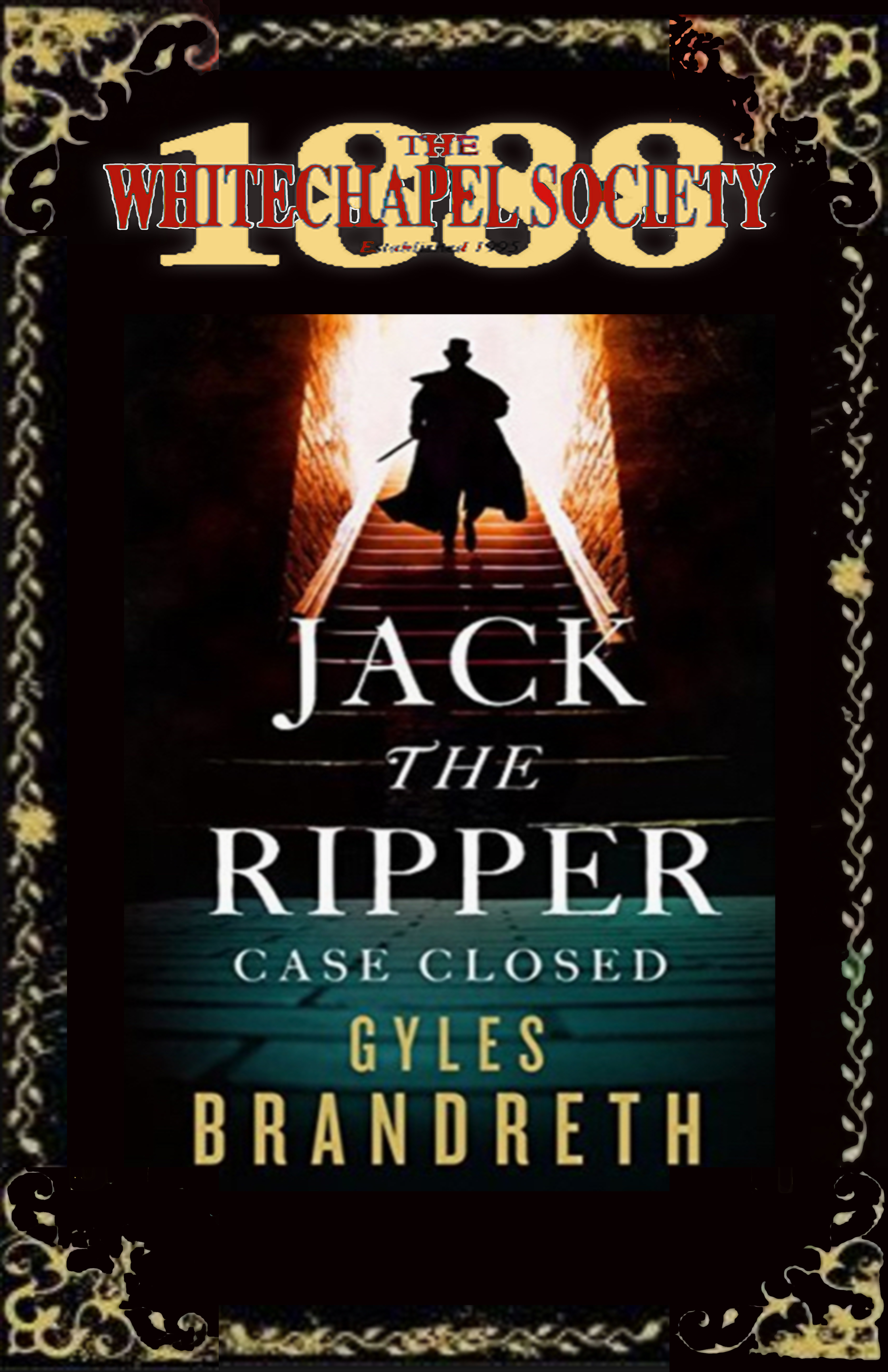 Rippercast: The Whitechapel Murders Podcast
Whitechapel Society 1888 presents Gyles Brandreth & Jack the Ripper: Case Closed
December 3rd, 2017
Duration: 01:15:19
Rippercast is pleased to bring to you the December 2017 guest speaker at the Whitechapel Society's bi-monthy meeting Gyles Brandreth. Mr. Brandreth discusses his latest book 'Jack the Ripper: Case Closed' and takes questions from the audience. Gyles generously donated all of the proceeds from this evenings special Whitechapel Society talk to the Great Ormond Street Hospital Charity.
www.gosh.org
www.whitechapelsociety.com
You can listen to the podcast via the player below:
If you'd like to download the full mp3 you may do so by clicking here. You may wish to right-click on this link and select "Save as" in order to save the .mp3 file directly to your computer.