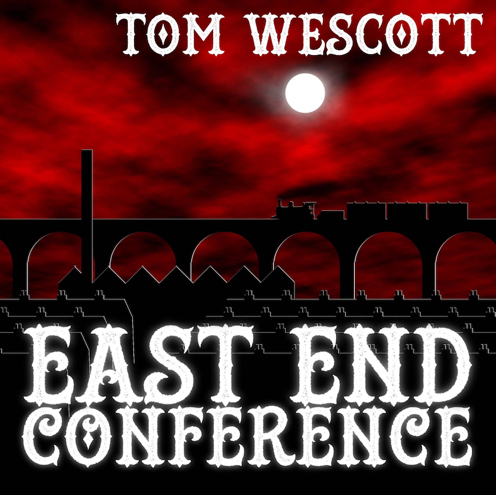 Rippercast: The Whitechapel Murders Podcast
East End Conference 2017- Tom Wescott: Reading Between the Lines
August 8th, 2017
Duration: 00:34:48
Rippercast is pleased to bring to you presentations from the 2017 East End Conference which took place in the East End of London over the 5th and 6th of August, 2017.
Tom Wescott: Reading Between the Lines
Author of 'The Bank Holiday Murders' and 'Ripper Confidential'.
Podcast artwork by Andrew Firth
You can listen to the podcast via the player below:
If you'd like to download the full mp3 you may do so by clicking here. You may wish to right-click on this link and select "Save as" in order to save the .mp3 file directly to your computer.