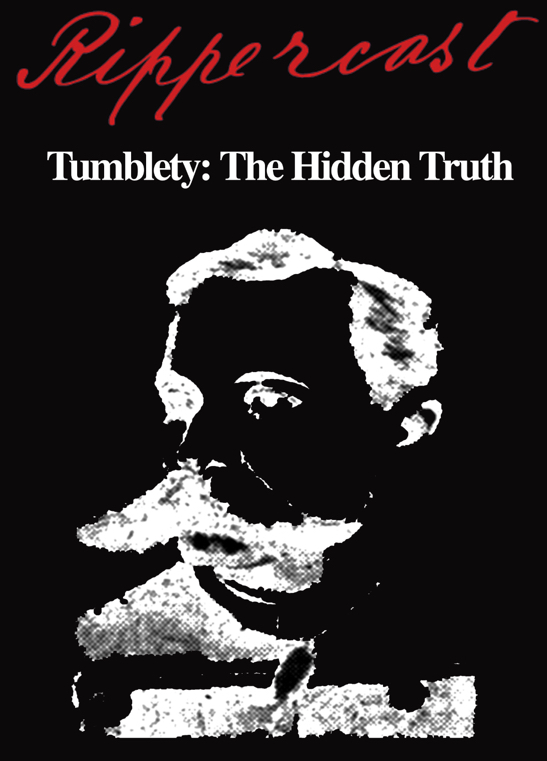 Rippercast: The Whitechapel Murders Podcast
Tumblety: The Hidden Truth
May 15th, 2017
Duration: 01:39:51
Tumblety: The Hidden Truth interviews author Michael Hawley and researcher Brian Young about the contents of over 600 pages of Saint Louis County legal documents that have been recently discovered which for the first time describes Tumblety traveling with a collection of surgical knives as well as containing further evidence of Francis Tumblety's hatred of women, particularly prostitutes. Plus, the startling sworn depositions from these early 20th century documents that reveal Tumblety was born with a sexual development disorder that classified him as a hermaphrodite.
You can listen to the podcast via the player below:
If you'd like to download the full mp3 you may do so by clicking here. You may wish to right-click on this link and select "Save as" in order to save the .mp3 file directly to your computer.