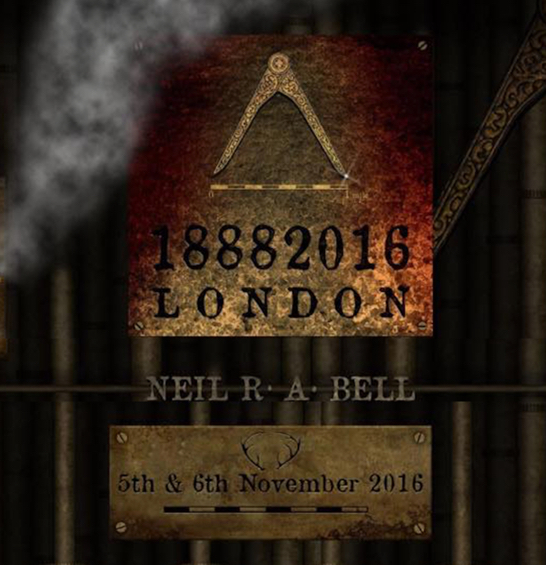 Rippercast: The Whitechapel Murders Podcast
18882016-Neil Bell: Stories From H Division
November 13th, 2016
Duration: 00:39:50
We are pleased to be able to bring to you a selection of talks from the 1882016 gathering on the 5th & 6th of November, 2016. This presentation is by Neil R.A. Bell, the author of the book 'Capturing Jack the Ripper: In the Boots of a Bobby in Victorian London' with a talk entitled 'Stories from H Division.
Episode artwork by Andrew Firth
www.amberley-books.com
You can listen to the podcast via the player below:
If you'd like to download the full mp3 you may do so by clicking here. You may wish to right-click on this link and select "Save as" in order to save the .mp3 file directly to your computer.