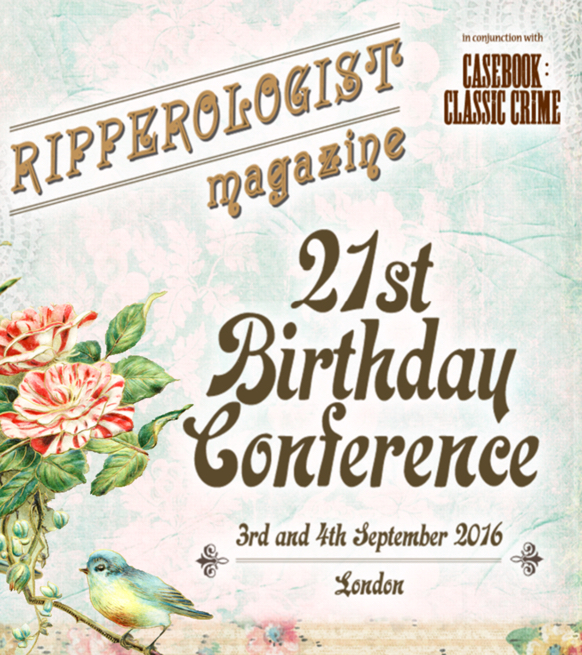 Rippercast: The Whitechapel Murders Podcast
Ripperologist Magazine 21st Birthday Conference-David Wickes
September 5th, 2016
Duration: 00:53:18
The fourth speaker, and final speaker on Day One, was David Wickes, the man responsible for bringing the classic Jack the Ripper television series to production. One starring Barlow and Watt (1973) and Michael Caine (1988).
You can listen to the podcast via the player below:
If you'd like to download the full mp3 you may do so by clicking here. You may wish to right-click on this link and select "Save as" in order to save the .mp3 file directly to your computer.