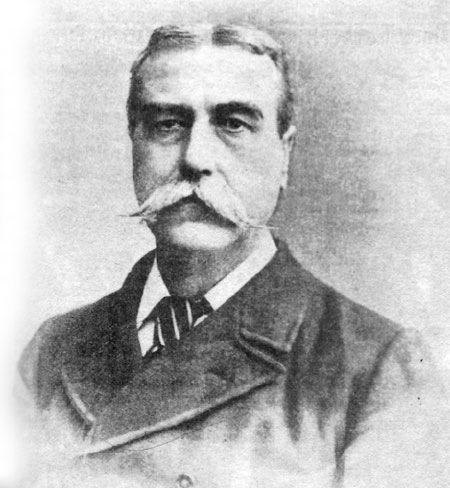 Rippercast: The Whitechapel Murders Podcast
Sudden Death: Robert Donston Stephenson
February 17th, 2008
Duration: 01:20:01
This, the first episode of Rippercast, covers the tale of suspect Robert Donston Stephenson. With Stephenson expert Howard Brown and researcher Mike Covell. Black magician? Murderer of women? A man unable to scale the fence at the London Hospital? Listen in to this warts-and-all maiden episode of the Jack the Ripper podcast.
The podcast will automatically stream and begin playing via the Flash player below.
If you'd like to download the full mp3 you may do so by clicking here. You may wish to right-click on this link and select "Save as" in order to save the .mp3 file directly to your computer.